Fiji's Leading Engineering Company
Our staff and directors take pride in personally supporting our local villages, primary schools, community and animal shelters to give back to Fiji as we also help develop and improve it's infrastructure.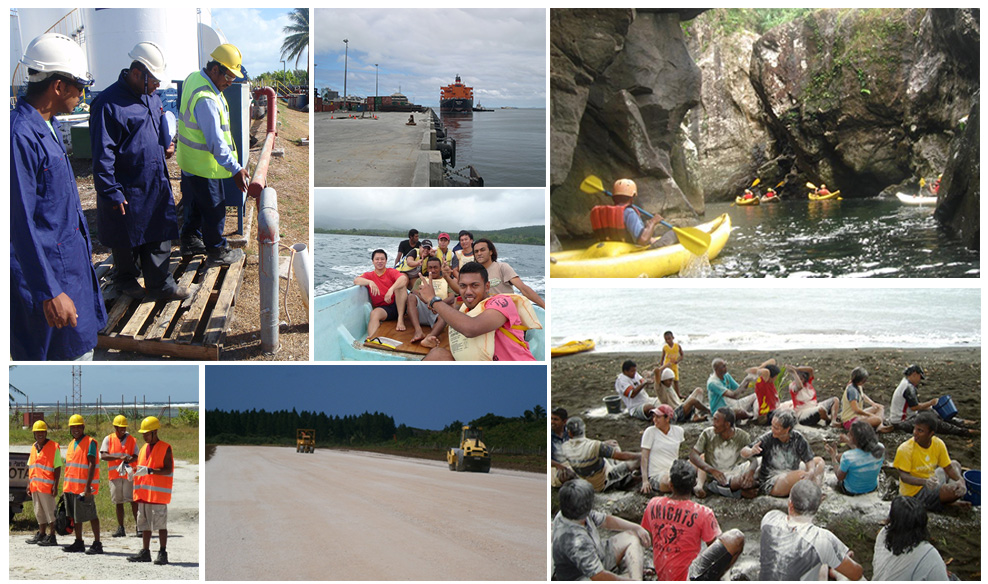 working directly with our clients
Everyone that works here has a desire to see Fiji and the Pacific Island nations grow and develop. We hire talented people and partner with the larger companies to continually bring expertise and the latest industry standards to our office. We always strive to put the right people with the right skills on the right projects.
Everyone here works directly with our clients, so if a client has a question that relates to the design they'll speak to the designer that worked on it. We have a full team of support staff that have worked for us for many years because we strive to take care and develop our staff, just as we take care of our clients.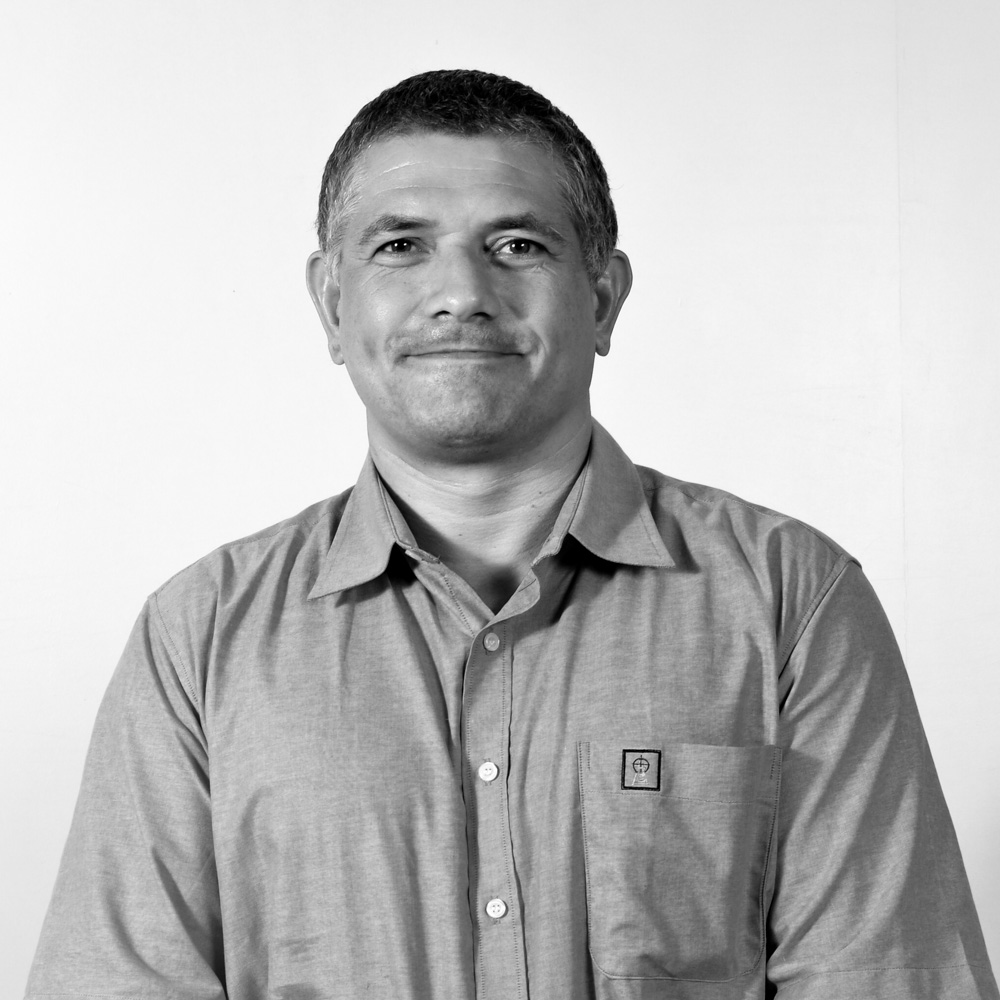 Terence Erasito
Terence Erasito is the Director of Erasito Consultants Limited, managing the Company from 18 Desvouex Road, Suva. His responsibilities include the design, documentation and coordination of engineering design, compilation of drawings and documentation of civil and structural engineering projects in Fiji and the wider Pacific Region. Terence holds a Bachelor Degree in Civil Engineering and a Master of Engineering Science Degree in Structural Engineering and is a committee member of the Fiji Institute of Engineers.
Lucy Erasito
Lucy Erasito is a Director of the Company and brings with her a wealth of experience in the field of accounting. Lucy currently works with Company staff on a full time basis and looks after the financial aspects of the firm.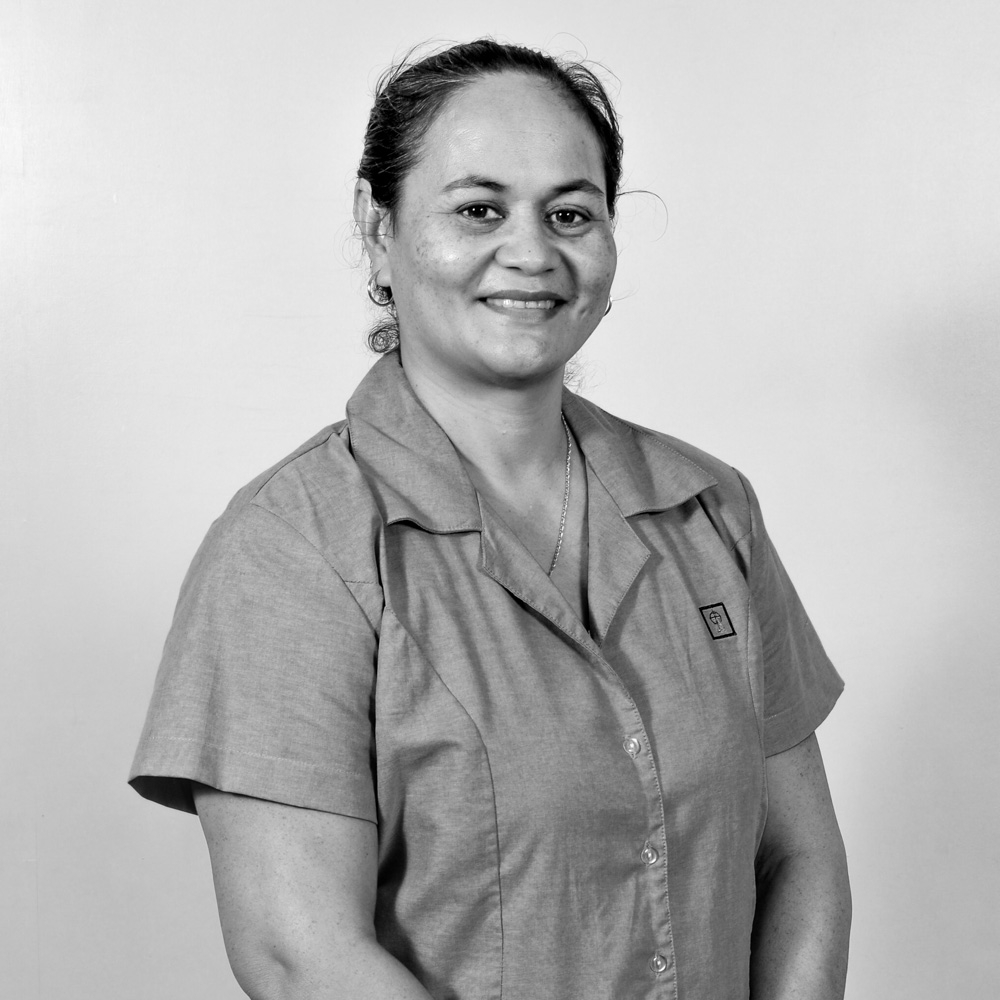 PROJECT MANAGER, CIVIL ENGINEER
Richard Imrie, BE (Civil), MIPENZ
Richard is a Chartered Professional Engineer with over 30 years' of post-graduate consulting engineering experience and is currently engaged with Erasito as Principal Civil Engineer and is managing Erasito's office in Nadi. Richard has been engaged with the Erasito since 2005 and has been resident and working in Fiji since 2002. He is fully proficient in AutoCAD Civil3D, in addition to Robotic Total Station and RTK-GNSS surveying, and bathymetric surveying. Richard leads and has developed and maintained all our survey and terrain modeling equipment, software and civil design work.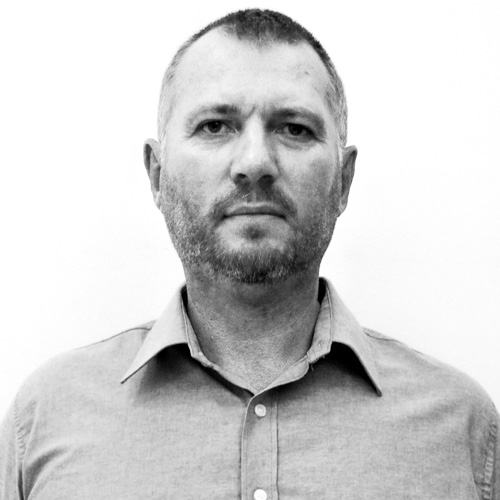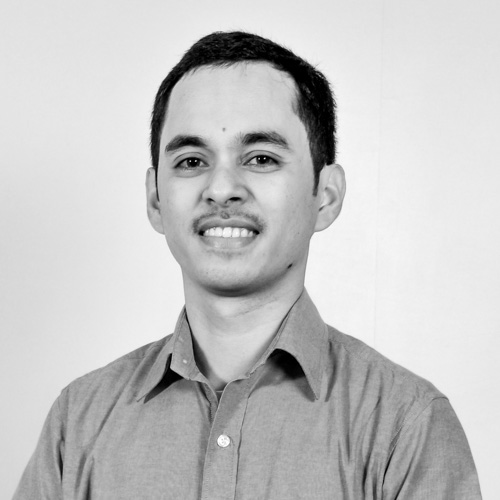 STRUCTURAL ENGINEER
Alfred Macmac, BSc (Civil)
Alfred is a Structural Engineer and joined Erasito as a Structural Engineer in 2014. Alfred has 15 years' post graduate experience in civil and structural engineering projects. The attributes contributed by Alfred are as follows: Civil Design, Structural Design, Reinforced Concrete Detailing, Quantity Surveying, Project Management, Construction Supervision and Contract Administration. His country experience includes: Fiji, Philippines, Saudi Arabia, Tuvalu, Nauru, Papua New Guinea and Tonga.
STRUCTURAL ENGINEER
Vaclav Hirsch, MSc (Civil), MBA, CPEng NZ
Vaclav is a chartered Structural Engineer with over 10 years of experience. The last 8 years has been at Beca, NZ. In the past three years, he has worked on a number of major bridging and maritime projects as a senior member of Auckland Civil Structures Team. He has also a good working knowledge of building and industrial structures including seismic engineering aspects gained during the preceding 5 years period at Wellington Building Structures Team.
Currently, the main Fiji projects he is working on includes the bridge design for the Nasese Bridge replacement at Suva and structural engineering services for the design of 40 bridges for the Fiji Roads Authority.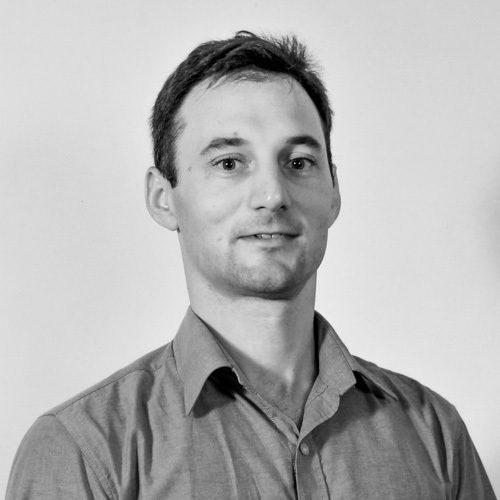 CIVIL ENGINEER
Krishmal Dutt, BE (Civil), Hons
Krishmal holds a Bachelor of Engineering degree from The University of Queensland (Brisbane, Australia). Since joining Erasito Consultants in 2016, Krishmal has been undertaking civil infrastructure and structural design works. The projects that Krishmal has been involved in since joining the company include: Structural Design of Buildings, Detailed Civil design of Pump Stations and Rising Mains, Bridge Inspections, Site Inspections and Reports, Assessment of Existing Structures and Cyclone Design Work for Building Structures.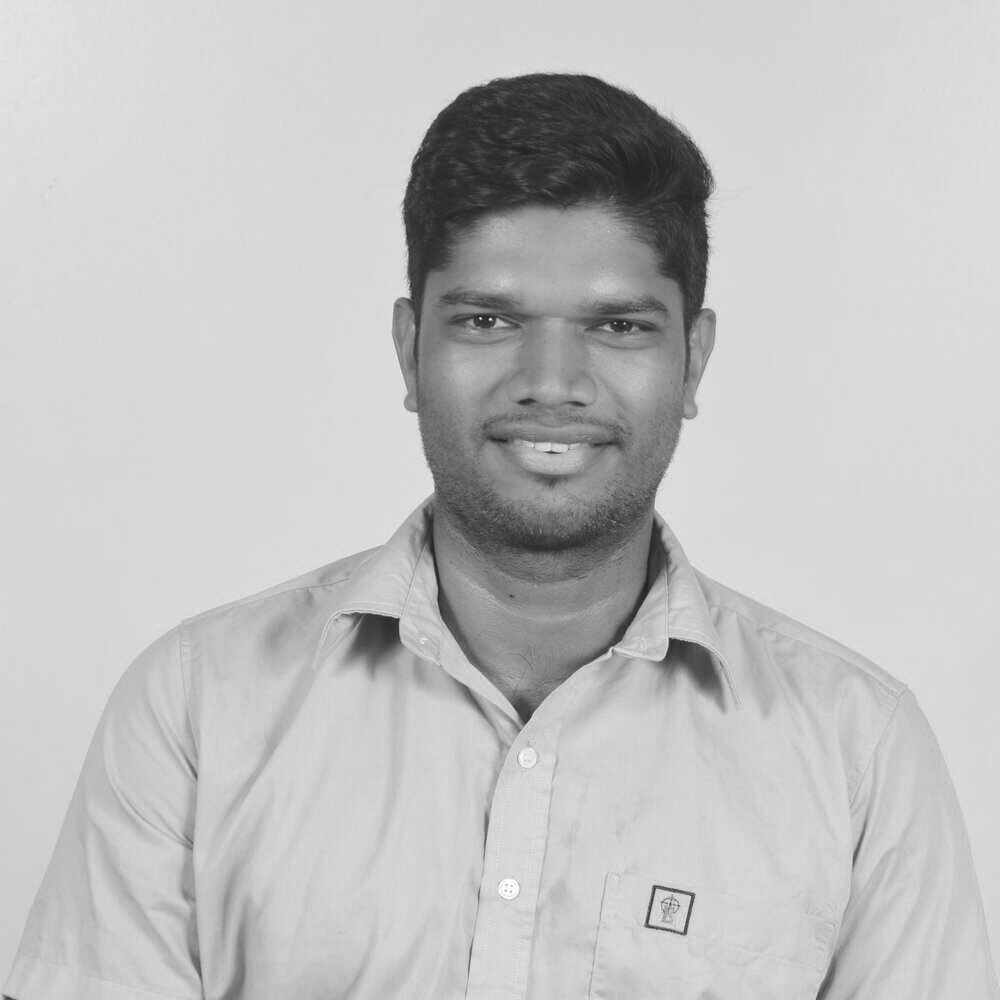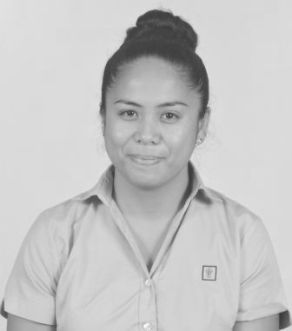 CIVIL ENGINEER
Lorin Tuilakepa, BE (Civil)
Lorin has 5 years' post graduate (Diploma) experience and 5 years (Bachelor Engineering [University of Queensland]) experience in a various projects being undertaken by the Company. Since joining the company as an attachee and as a Graduate Engineer, she has been involved in a number of projects undertaken by the Company. These projects include: Project Management of Building Project and Civil Infrastructure, Geotechnical Investigation, Site Inspections and Reports, Structural Reviews, Construction Supervision and Documentation, Tender Processes, Cost Estimation and Cyclone Certification. She is competent in using AutoCAD, Microsoft Excel and Microsoft Word.
ENVIRONMENTAL OFFICER
Manisha Nandan, BE (Environment)
Manisha is a qualified Environmental Officer with Bachelor of Applied Science (Environment). She has approximately 8 years experience in environmental and infrastructure planning in Fiji. Manisha has prepared EIA's and EMP's for project developments in Fiji. She is a competent research assistant and task manager and plays a key role in assignments with collating and analysing data, confirmation of environmental compliance reports and analysing environmental information. As part of EIA studies, she has organised a number of public consultation meetings and has facilitated technical assessment surveys with field specialists. Manisha is a registered EIA Assistant Consultant with the Department of Environment (DoE) in Coastal Processes and Pollution & Waste Management.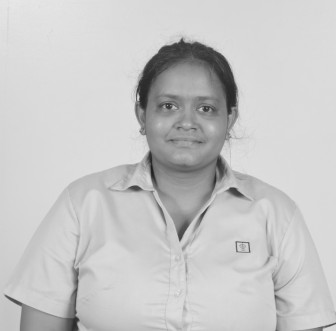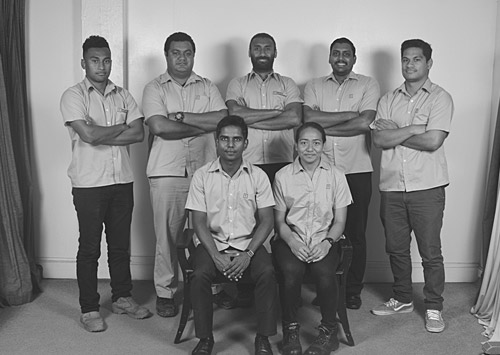 CAD Staff
Front (left to right): Ameet Kumar, Tulia Katafono. Back (left to right): Eroni Aisake, Hendry Tabulawaki, Tomu Nakanacagi, Altaf Shah, Elaijie Erasito.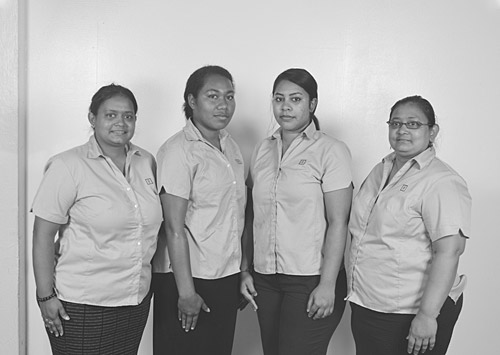 Admin Staff
Left to right: Manisha Nandan, Asenaca Rokosuka, Shayal Chand, Raj Nandan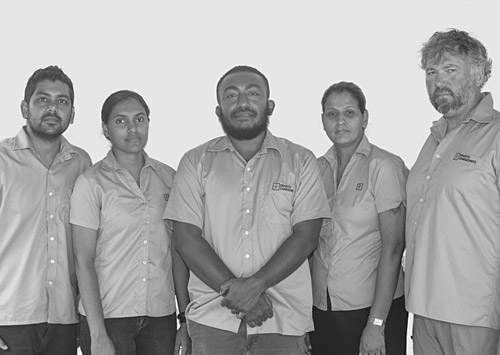 Nadi Office
Left to Right: Shaineel Chand, Shania Roy, Naibuka Naicegulevu, Nazmeen Hussain, Richard Imrie.