Erasito has a commitment to provide services of quality by conforming to the specific requirements stipulated in the agreements made with each client and by providing these services with the skill, care and diligence to meet the cost and time constraints agreed to, while complying with all appropriate standards and statutes.
skill, care and diligence
GEOTECHNICAL INVESTIGATION
GEOTECHNICAL DRILLING INVESTIGATION AT KOROVULA FOR THE REPLACEMENT OF 4 BRIDGES IN THE NORTHERN DIVISION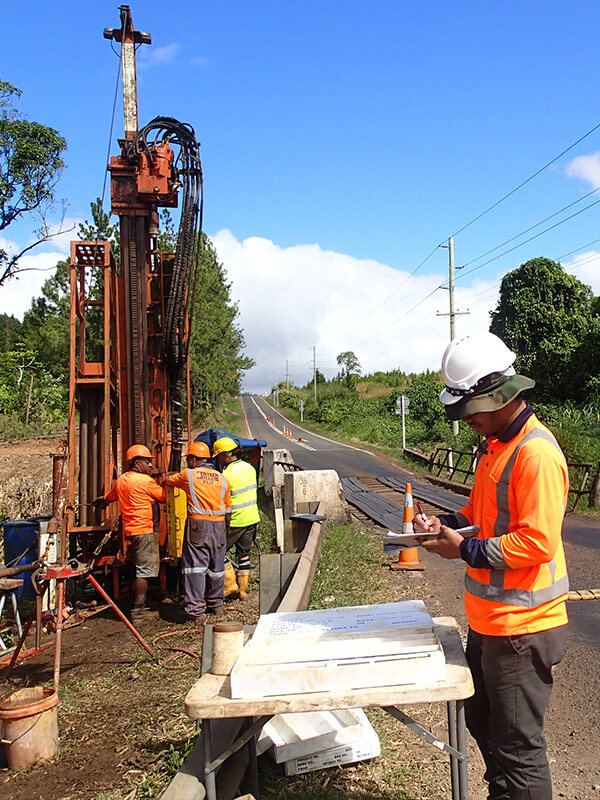 quality draughting
The quality of draughting produced by the company is reflected in the ease with which building contractors can construct the associated works. Furthermore, the company has developed its own quality assurance program ensuring that all work follows systematic checking and recording procedures
Proudly Fijian
As the largest, local consulting engineering firm in Fiji (in terms of qualified civil engineers), our business strategy is to be both profitable and competitive by meeting and exceeding the expectations of our clients in a way that promotes their respect and mutual loyalty, which ensures the success of both the clients and their own interests. We are wholly locally owned and is staffed by experienced and qualified technical staff.
Terence Erasito
Terence Erasito is the Director of Erasito Consultants Limited, managing the Company from 18 Desvouex Road, Suva. His responsibilities include the design, documentation and coordination of engineering design, compilation of drawings and documentation of civil and structural engineering projects in Fiji and the wider Pacific Region. Terence holds a Bachelor Degree in Civil Engineering and a Master of Engineering Science Degree in Structural Engineering and is a committee member of the Fiji Institute of Engineers.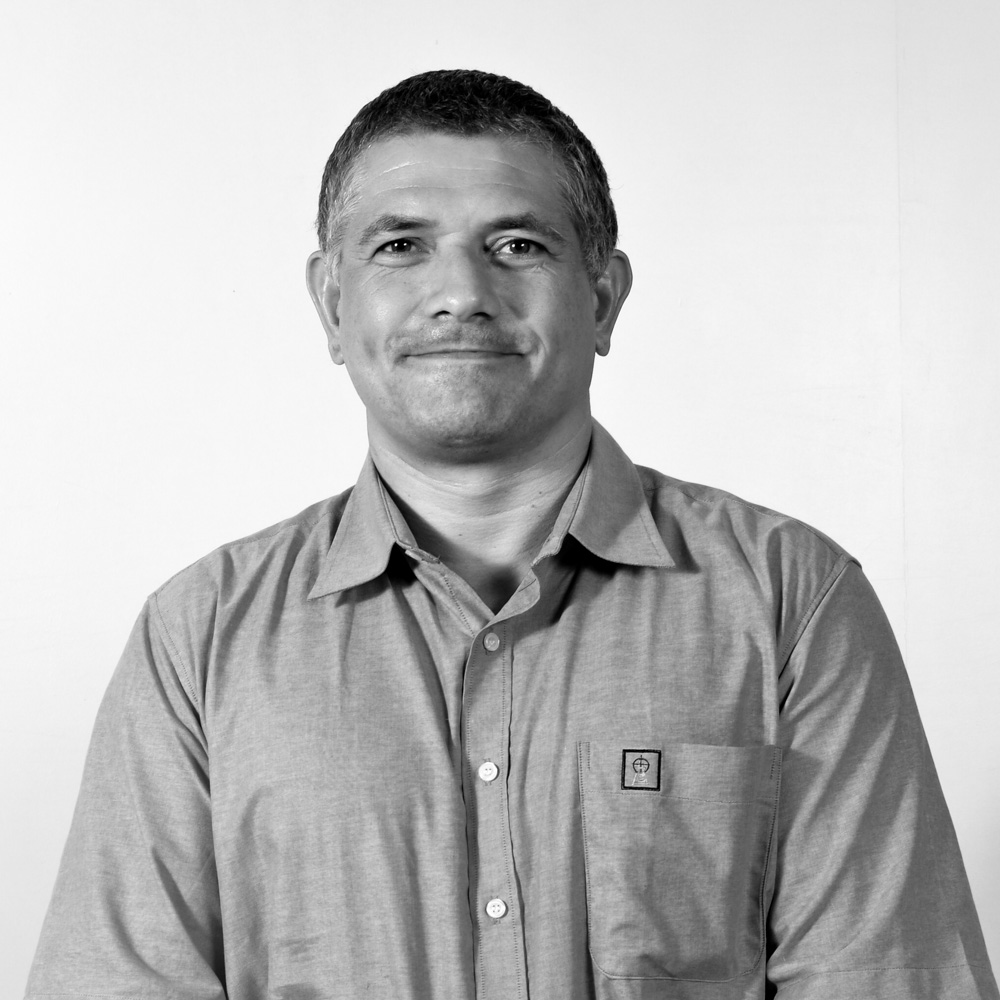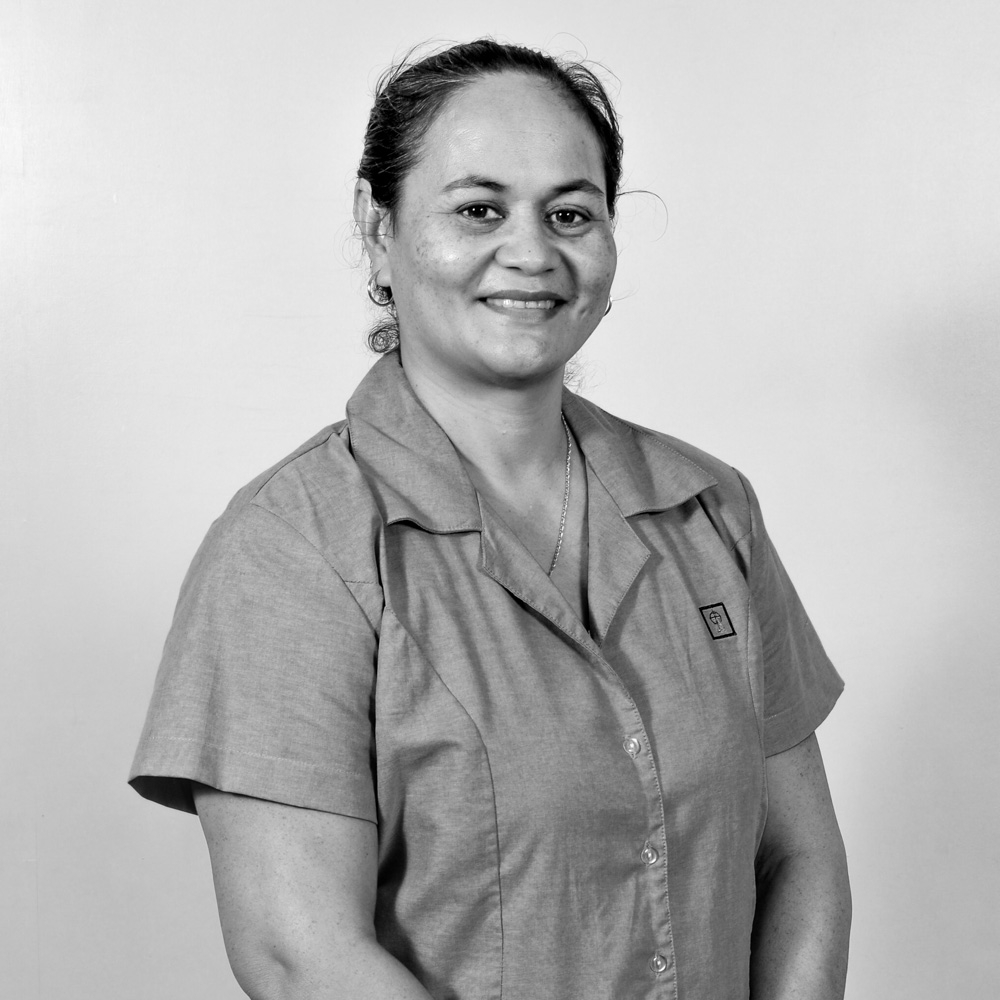 Lucy Erasito
Lucy Erasito is a Director of the Company and brings with her a wealth of experience in the field of accounting. Lucy currently works with Company staff on a full time basis and looks after the financial aspects of the firm.
Erasito Consultants carried out their work diligently and with a high level of professionalism. Being from the Pacific, they have undertaken their work keeping in mind the special cultural and development requirements of the Pacific people with the due diligence expected of a professional engineering company. We have no hesitation in recommending them for engineering projects both here in Kiribati and the in the South Pacific region.
As Liason Officer, I am impressed at their professionalism and integrity in carrying out their duties. Erasito Consultants have never hesitated to work outside normal working hours or attend to urgent meetings as required. Because of their level of service and capability, I have no hesitation in working with them again.
Erasito Consultants carried out work both professionally and with a high level of quality. They had vital members of the team negotiate not only contractual requirements of the project but also ensured that the project met our operational and quality requirements.